Skip to Main Content
It looks like you're using Internet Explorer 11 or older. This website works best with modern browsers such as the latest versions of Chrome, Firefox, Safari, and Edge. If you continue with this browser, you may see unexpected results.
Collections of Science Podcasts
Science Vs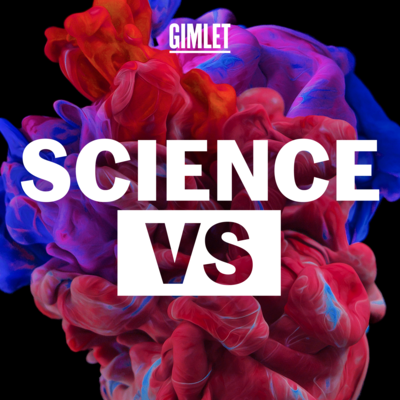 Science Vs takes on fads, trends, and opinions, and examines the actual scientific research available to find out what's credible and what's not.

Here are 3 of the most recent Science Vs podcasts:
Science for the People
Long-format interview show that explores the connections between science, popular culture, history, and public policy.
Here are 3 of the most recent Science for the People podcasts:
Radiolab Podcast
Radiolab is a show about curiosity. Where sound illuminates ideas, and the boundaries blur between science, philosophy, and human experience.

Here's 3 of the most recent Radiolab podcasts: