Celtic Culture: A Historical Encyclopedia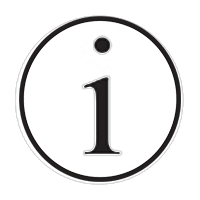 Both online and in print, and containing more than 1,500 articles, this 5-volume set is the major encyclopedia for Celtic studies.
Medieval Ireland: An Encyclopedia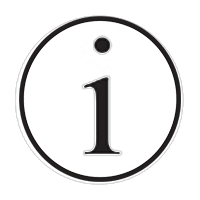 Viking invasions, language, mythology, saints, clothing, craftsmanship, architecture—these are some of the many topics covered in this encyclopedia. The entries, centred on such themes as lineage, manuscripts, persons and scholarship, focus on the period 500 to 1600 A.D., and come with cross-references and bibliographies. There are alphabetical and thematic tables of contents.
Dictionary of Irish Biography: From the Earliest Times to the Year 2002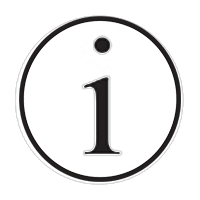 With more than 9,000 articles on subjects ranging from politics, law, engineering, and religion to literature, painting, medicine, and sport, this encyclopedia is a key resource for Irish studies. The entries, written by established academics, contain bibliographies to guide students in further research. The 9-volume set is so detailed that you get thorough articles on a wide range of people, from internationally-famous figures such as the poet W.B. Yeats to lesser-known persons such as Denis Kilbride, a 19th Century agrarian campaigner and MP.