Search LibrarySearch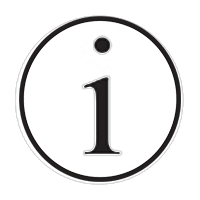 Known as LibrarySearch, this interdisciplinary database is UofT's largest--and your best bet when more focused databases let you down. It combs through more than 1,200 databases, journal packages, e-book collections, and other resources ranging from the sciences to the social sciences and humanities. At its best, LibrarySearch finds relevant results you won't find elsewhere; at its worst, however, LibrarySearch can overwhelm you will a mish-mash of results from different subject areas.
Other Databases
MLA International Bibliography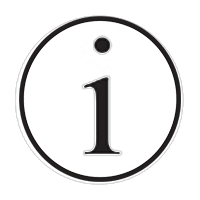 The MLA is the major English literature database. It covers criticism related to literature, linguistics and folklore from 1921 to the present, and contains more than 1-million citations to journal articles, series, books, working papers and conference proceedings. Most of the materials indexed before 1963 are American.
Annual Bibliography of English Language and Literature (ABELL).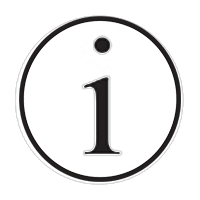 Looking for articles, books or essays? This article database, covering from 1920 to the present, is one of the most important resources available. Packed with more than 840,000 records, ABELL refers you to journal articles, books, essay collections, book reviews, and doctoral dissertations. Another advantage is scope. Covering American, British and Commonwealth literature, as well as some material in languages besides English, ABELL is one of the two key indices for literature students--the other is the MLA International Bibliography.
Bibliography of British & Irish History (BBIH)
Historical Abstracts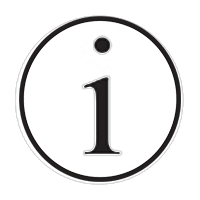 Historical Abstracts covers the history of the world (excluding the United States and Canada) from 1450 to the present. The database contains over half a million annotated entries.
ITER: Gateway to the Middle Ages and Renaissance
ATLA Religion Database with ATLASerials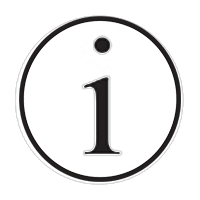 Over one million bibliographic citations to journal articles, essays in books, and book reviews in the field of religion. Covers all aspects of the major world religions and now includes all the content of the online Catholic Periodical and Literature Index.
Bibliography of the History of Art