CLT241H1: The Celts in the Modern World - Customized Resources
The Longest Walk: A British Army bomb disposal officer approaches a possible explosive device in Belfast, Northern Ireland, early 1970s. Public Domain. Gratefully adapted from Wikimedia.
Article Databases
Search LibrarySearch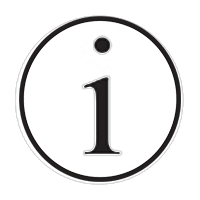 Known as LibrarySearch, this interdisciplinary database is UofT's largest--and your best bet when more focused databases let you down. It combs through more than 1,200 databases, journal packages, e-book collections, and other resources ranging from the sciences to the social sciences and humanities. At its best, LibrarySearch finds relevant results you won't find elsewhere; at its worst, however, LibrarySearch can overwhelm you will a mish-mash of results from different subject areas.
Other Databases
MLA International Bibliography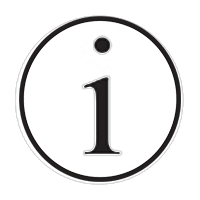 The MLA is the major English literature database. It covers criticism related to literature, linguistics and folklore from 1921 to the present, and contains more than 1-million citations to journal articles, series, books, working papers and conference proceedings. Most of the materials indexed before 1963 are American.
America: History & Life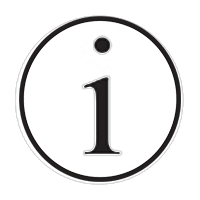 Covering the history of the United States and Canada, America History & Life indexes more than 1,800 journals from 1895 to the present.
Historical Abstracts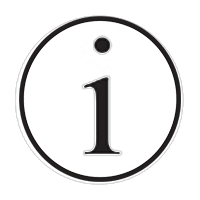 Historical Abstracts covers the history of the world (excluding the United States and Canada) from 1450 to the present. The database contains over half a million annotated entries.