MST226H1: King Arthur - Customized Resources
Miniature of Arthur and Guinevere seated at a banquet table surrounded by vassals, with Lancelot kneeling before them, requesting permission to leave the court. Royal MS 14 E III, f. 89, ca. 1320. Adapted with a PD license from the British Library.
Article Databases
Search LibrarySearch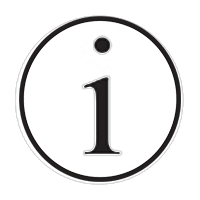 Known as LibrarySearch, this interdisciplinary database is UofT's largest--and your best bet when more focused databases let you down. It combs through more than 1,200 databases, journal packages, e-book collections, and other resources ranging from the sciences to the social sciences and humanities. At its best, LibrarySearch finds relevant results you won't find elsewhere; at its worst, however, LibrarySearch can overwhelm you will a mish-mash of results from different subject areas.
MLA International Bibliography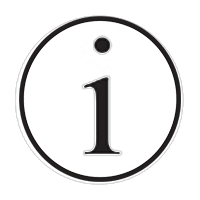 The MLA is the major English literature database. It covers criticism related to literature, linguistics and folklore from 1921 to the present, and contains more than 1-million citations to journal articles, series, books, working papers and conference proceedings. Most of the materials indexed before 1963 are American.
Historical Abstracts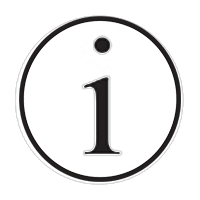 Historical Abstracts covers the history of the world (excluding the United States and Canada) from 1450 to the present. The database contains over half a million annotated entries.
International Medieval Bibliography (IMB)