Skip to Main Content
It looks like you're using Internet Explorer 11 or older. This website works best with modern browsers such as the latest versions of Chrome, Firefox, Safari, and Edge. If you continue with this browser, you may see unexpected results.
CLT416H1: Irish Nationalism in Canada - Customized Resources
Fenian invasion images. Adapted from The Fenian Volunteer [Fenian Brotherhood poster]; Border Volunteers stand over a Fenian slain during the Battle of Eccles Hill, 1870 [Missisquoi Historical Society/Musée Missisquoi Museum / The Canadian Encyclopedia]; Denis and Patrick Doody with unknown group; William Mackey Lomasney.
Article Databases
Search LibrarySearch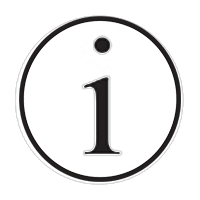 Known as LibrarySearch, this interdisciplinary database is UofT's largest--and your best bet when more focused databases let you down. It combs through more than 1,200 databases, journal packages, e-book collections, and other resources ranging from the sciences to the social sciences and humanities. At its best, LibrarySearch finds relevant results you won't find elsewhere; at its worst, however, LibrarySearch can overwhelm you will a mish-mash of results from different subject areas.
Other Databases
America: History & Life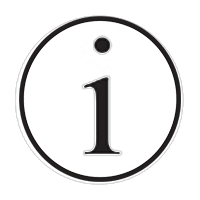 Covering the history of the United States and Canada, America History & Life indexes more than 1,800 journals from 1895 to the present.
Historical Abstracts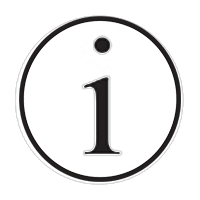 Historical Abstracts covers the history of the world (excluding the United States and Canada) from 1450 to the present. The database contains over half a million annotated entries.
Bibliography of British & Irish History (BBIH)
Historical Newspapers
Online
Irish Diaspora - Canada & United States
Irish Canadian, 1863-1875 (Toronto) - Google News Archive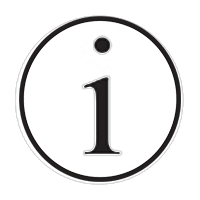 Printing: Very difficult in Google News. The only real way to print is to use ALT-PrtScr (Print Screen) on your computer: this will copy the page. Then paste the image into a word document where you can crop it.
Zooming: Click the zoom in and out magnifying glass icons in the top-right of the horizontal blue bar above the newspaper pages.
Printing: Click the print icon in the top-right corner.
Zooming: Click the zoom in and out icons in the bottom-right corner.
Upper Canada
The Globe, 1844-1936 (Toronto) - Proquest Historical Newspapers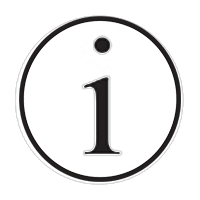 Toronto Star, 1894-2015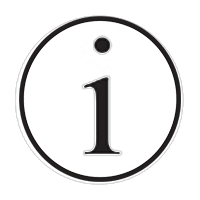 Comprises The Evening Star (1894-1900), The Toronto Daily Star (1900-1971), and The Toronto Star (1971-2015).
Lower Canada
United States
International
On Microfilm
Encyclopedias & Dictionaries
Dictionary of Irish Biography: From the Earliest Times to the Year 2002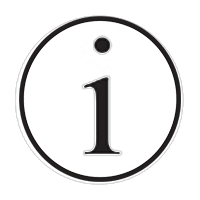 With more than 9,000 articles on subjects ranging from politics, law, engineering, and religion to literature, painting, medicine, and sport, this encyclopedia is a key resource for Irish studies. The entries, written by established academics, contain bibliographies to guide students in further research. The 9-volume set is so detailed that you get thorough articles on a wide range of people, from internationally-famous figures such as the poet W.B. Yeats to lesser-known persons such as Denis Kilbride, a 19th Century agrarian campaigner and MP.
Celtic Culture: A Historical Encyclopedia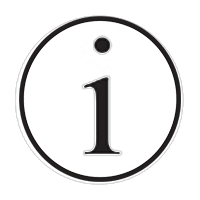 Both online and in print, and containing more than 1,500 articles, this 5-volume set is the major encyclopedia for Celtic studies.
Archival Sources
Course Documents
September 30th: Reformers and Revolutionaries
October 7th: Fenians and the Famine
October 14th: From Riot to Resistance
October 21st: The Irish Republican Army
October 28th: Counter-insurgency
November 4th: After the Fenians
Macdonald Papers
Macdonald Papers (Library & Archives Canada)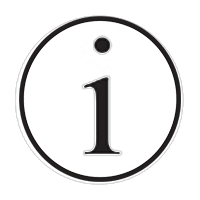 To narrow your search, select Advanced Search on the right. Then add keywords to the All These Words box. Put synonyms or word variations--e.g. Fenian Fenians--in the Any of These Words box. You can also narrow by year--but not to a specific month or day. Here's an example:
Fenian Brotherhood Sources