The Celts
Celtic Culture: A Historical Encyclopedia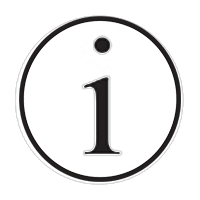 Both online and in print, and containing more than 1,500 articles, this 5-volume set is the major encyclopedia for Celtic studies.
Dictionary of Irish Biography: From the Earliest Times to the Year 2002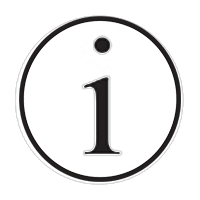 With more than 9,000 articles on subjects ranging from politics, law, engineering, and religion to literature, painting, medicine, and sport, this encyclopedia is a key resource for Irish studies. The entries, written by established academics, contain bibliographies to guide students in further research. The 9-volume set is so detailed that you get thorough articles on a wide range of people, from internationally-famous figures such as the poet W.B. Yeats to lesser-known persons such as Denis Kilbride, a 19th Century agrarian campaigner and MP.
Middle Ages
Medieval Ireland: An Encyclopedia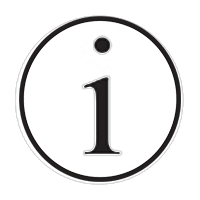 Viking invasions, language, mythology, saints, clothing, craftsmanship, architecture—these are some of the many topics covered in this encyclopedia. The entries, centred on such themes as lineage, manuscripts, persons and scholarship, focus on the period 500 to 1600 A.D., and come with cross-references and bibliographies. There are alphabetical and thematic tables of contents.
Oxford Dictionary of the Middle Ages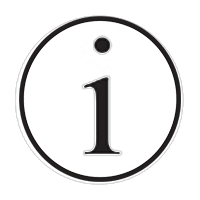 Up to date, and intended for both novices and specialists, this 4-volume set covers European history, society, religion, and culture between A.D. 500 to 1500. Articles number about 5,000. They range from brief to lengthy, include bibliographies, and often unearth material you can only find elsewhere with difficulty. Women and children, for example, get substantial attention. The set contains a thematic listing of entries, a general index, a list of medieval popes and antipopes, and an index of alternative place names.
New Cambridge Medieval History, 500-1500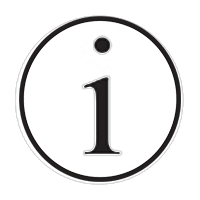 Religion
New Catholic Encyclopedia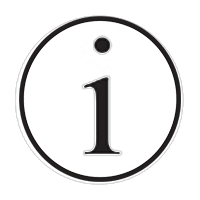 The major English-language encyclopedia on Catholic topics, it contains some 17,000 articles, each with a bibliography emphasizing the primary sources. Unfortunately many of the articles in the 2003/online edition are reprints from the 1967 edition without any updating. Use this work to get an overview of a subject and to see how it can be divided into narrower topics for a paper.
Literature
Gale Literature Criticism.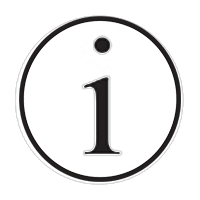 This series provides detailed critical essays—often by well-known critics—on a wide range of authors. Works by anonymous authors (e.g. Táin Bó Cúailnge) are listed in the title section. Most essays are available online in Literature Criticism Online, a database comprising 10 print series and consisting of more than 250 volumes compiled over the past 30 years. Using this online collection, you can search individual series titles (e.g. Contemporary Literature Criticism) all together, in a selected combination, or individually. You can find articles on such topics as Irish nationalism in literature, the Irish novel, and the Irish literary renaissance. Arranged alphabetically, the entries provide in-depth critical essays on an author's work, along with biographical facts, a list of major works, and related sources. Usually, the essays give an overview of a writer's work or themes.